BJHI is proud to present its Speakers Bureau with selected topics by BJHI Board members. Our speakers represent a broad spectrum of Brooklyn Jewish history and reflect variety of subjects. Below you will find short bios of each speaker, some suggested topics and contact information for the speaker. Note that each speaker would be happy to speak to potential venues and work out particular details and subjects.
Meet the Speakers:
---
Joseph Dorinson
A noted authority in the field of popular culture, Joseph Dorinson's research specialties span sports history (in particular, the Brooklyn Dodgers and African American sports heros), humor studies, Russian immigration, Brooklyn and Jewish history, and World War II movies and music. His television appearances have included Fox News on Joe DiMaggio; NBC Morning News on Al Gore's acceptance speech; the WLIW-TV program, "Brooklyn: The Way It Was;" and New York 1 News. Mr. Dorinson is a professor in the Long Island University history department. Vice Chair of the Brooklyn Jewish Historical Initiative, Mr Dorinson has a long record as a scholar, writer and his extensive knowledge of Jewish involvement in sports, comedy and popular culture are an amazing asset. Mr. Dorinson's latest book
Kvetching and Shpritzing: Jewish Humor in American Popular Culture
has received rave reviews and is a must read.  He co-edited two books,
Paul Robeson: Essays on his Life and Legacy
(McFarland & Company, Inc., 2002) and
Jackie Robinson: Race, Sports and the American Dream
(M.E. Sharpe, 1998). He has published literally hundreds of articles and books on these subjects, chaired conferences and lectured in hundreds of venues.
Topics:
Jewish Humor
Jews in Sports
American Popular Culture
Political Humor: A Look Back - Anger Mixed with Mirth
Famous Jews from Brooklyn
To schedule Joseph Dorinson, please contact him at Jdorinson@aol.com.
---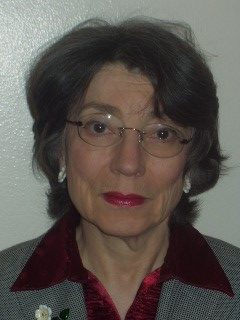 Judith R. Greenwald, Esq.
A resident of downtown Brooklyn since 1965, Judith Greenwald is the historian and archivist of Congregation Baith Israel Anshei Emes, a/k/a Kane Street Synagogue, where she has been an active member for 50 years.  She wrote the history of the 161-year old conservative synagogue, "The First 144 Years of Congregation Baith Israel Anshei Emes" which was in the collection of essays in the
Jews of Brooklyn
(University Press of New England, 2002), edited by Ilana Abramovitch and Sean Galvin. Judith R. Greenwald is a graduate of Barnard College and Columbia Law School.
 Topic:
History of Jews in Downtown Brooklyn
To schedule Judith Greenwald, please contact her at Jrgreenwald@mindspring.com
---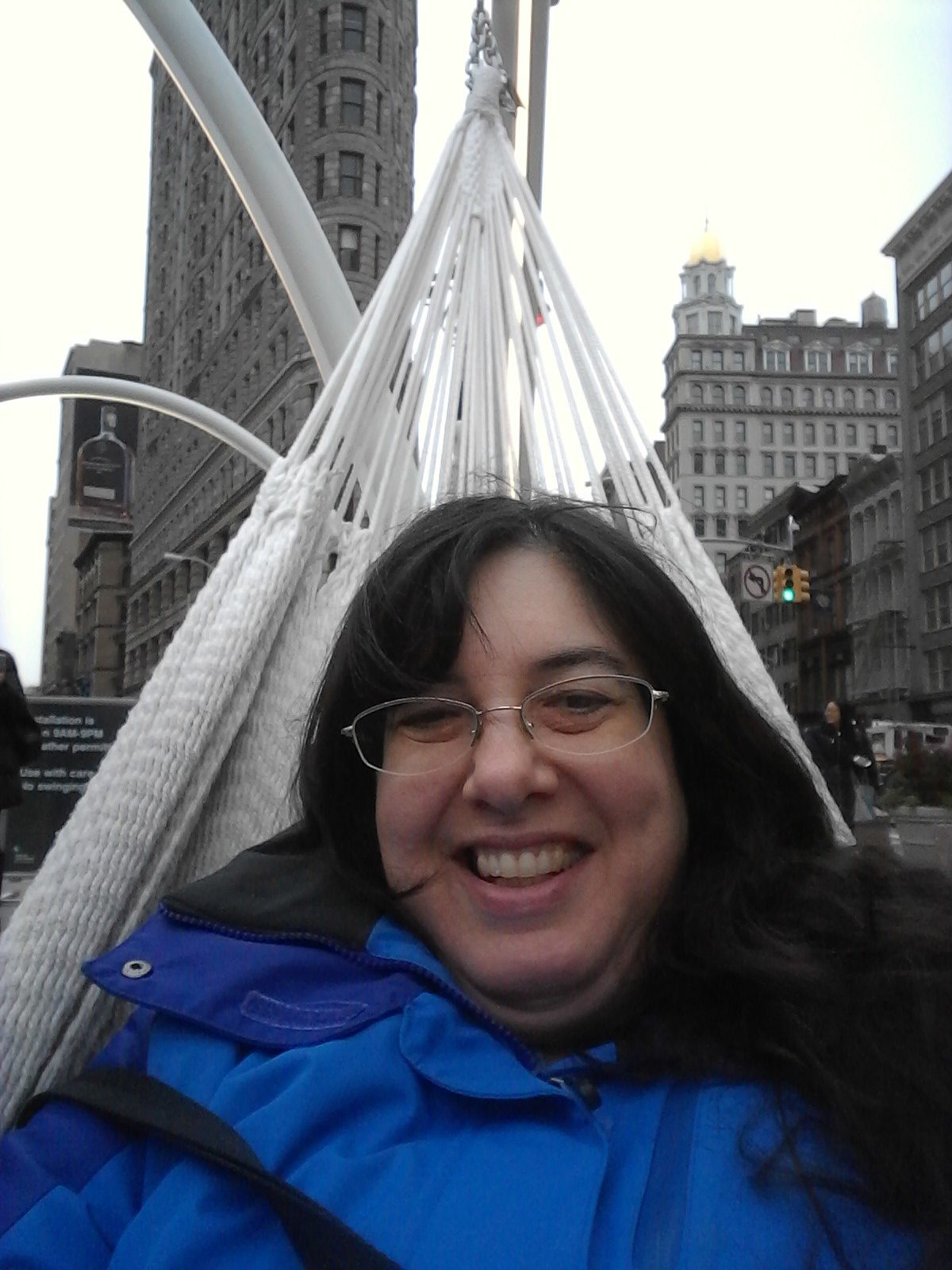 Ellen Levitt
As lifelong resident of Brooklyn, Ellen Levitt is the author of six books, including
The Lost Synagogues of Brooklyn
(2009),
The Lost Synagogues of the Bronx and Queens
(2011) and The
Lost Synagogues of Manhattan
(2013), all published by Avotaynu, the scholarly publisher of Judaic history and genealogy titles. Ms. Levitt has given walking, biking and bus tours on Lost Synagogues in Brooklyn, Manhattan and the Bronx.  She has spoken on this topic for various groups including the Jewish Genealogical Society of NY, the East Bronx History Forum, Ateret Avot and several synagogue groups. She was a research consultant for the recent exhibit on Jewish Newark history for the Jewish Museum of New Jersey. Ms Levitt is also the author of
Walking Manhattan
(2015), published by Wilderness Press. In addition her freelance written articles and essays have appeared in several print and online publications, including the New York Times, New York Daily News, New York Teacher, the Jerusalem Post, Your Teen Magazine, Writers Weekly, and others. She exhibited more than 20 black-and-white photographs at the Brooklyn Historical Society in 2005-06, and one of her photographs was part of the BHS exhibit on Hurricane Sandy. A Murrow High School graduate, she earned her BA at Barnard College and her MA in History at Brooklyn College. A 20 veteran social studies teacher, Ms Levitt lives with her family in Midwood.
Topics:
Lost Synagogues of NYC, NJ
Jewish Celebrities of Brooklyn
The History of Conservative Judaism in Brooklyn
Architecture of Synagogues in NYC
History of Organized Jewish youth groups in NYC (Young Judaea, NIFTY, BBYO, etc)
To schedule Ellen Levitt, please contact her at bigsis464@yahoo.com
---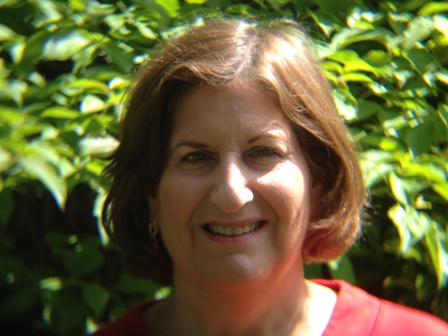 Sarina Roffé
A journalist, Sarina Roffé has published three books and  hundreds of articles in journals, newspapers and magazines as well as many recipes. She specializes in Sephardic history, culture and genealogy and is recognized internationally for her research on Sephardic Jews. Her upcoming book
Branching Out from
Sepharad traces Sephardic Jews from Spain to the Levant to the Americas over 500 years.
Backyard Kitchen: Meditterrannean
Salads, is the first in a series of cookbooks, and reflects her grandmother's influence as the first Syrian Jewish caterer in Brooklyn. Ms. Roffé's recipes have been included in the
New York Times
, the
New York Times Jewish Cookbook
, Joan Nathan's
Jewish Cooking in America
(Beardsley Award). She also wrote
"Food and Drink, Modern Period: Syria."
Encyclopedia of Jews in the Islamic World
(Brill, Leiden, 2014), publishes an online blog and launched Sarina's Sephardic Cuisine, an iPhone cooking app. Her volunteer activities include Co-Chair of the Brooklyn Jewish Historical Initiative, serving on the board of Jewish Gen Board of Governors, and as President of the Sephardic Heritage Project. Born and raised in Brooklyn, Ms. Roffé holds a BA in Journalism from the University of Maryland in College Park, an MA in Jewish Studies from Touro College, and an MBA from SUNY Empire College. Topics:
The Syrian Jewish Community – From Aleppo to Flatbush
Sephardic Food and Culture
The Syrian Jewish Edict Against Marriage to Converts
Syrian Jewish Cooking demonstrations
To schedule Sarina Roffé, please contact her at sarinaroffe@aol.com
---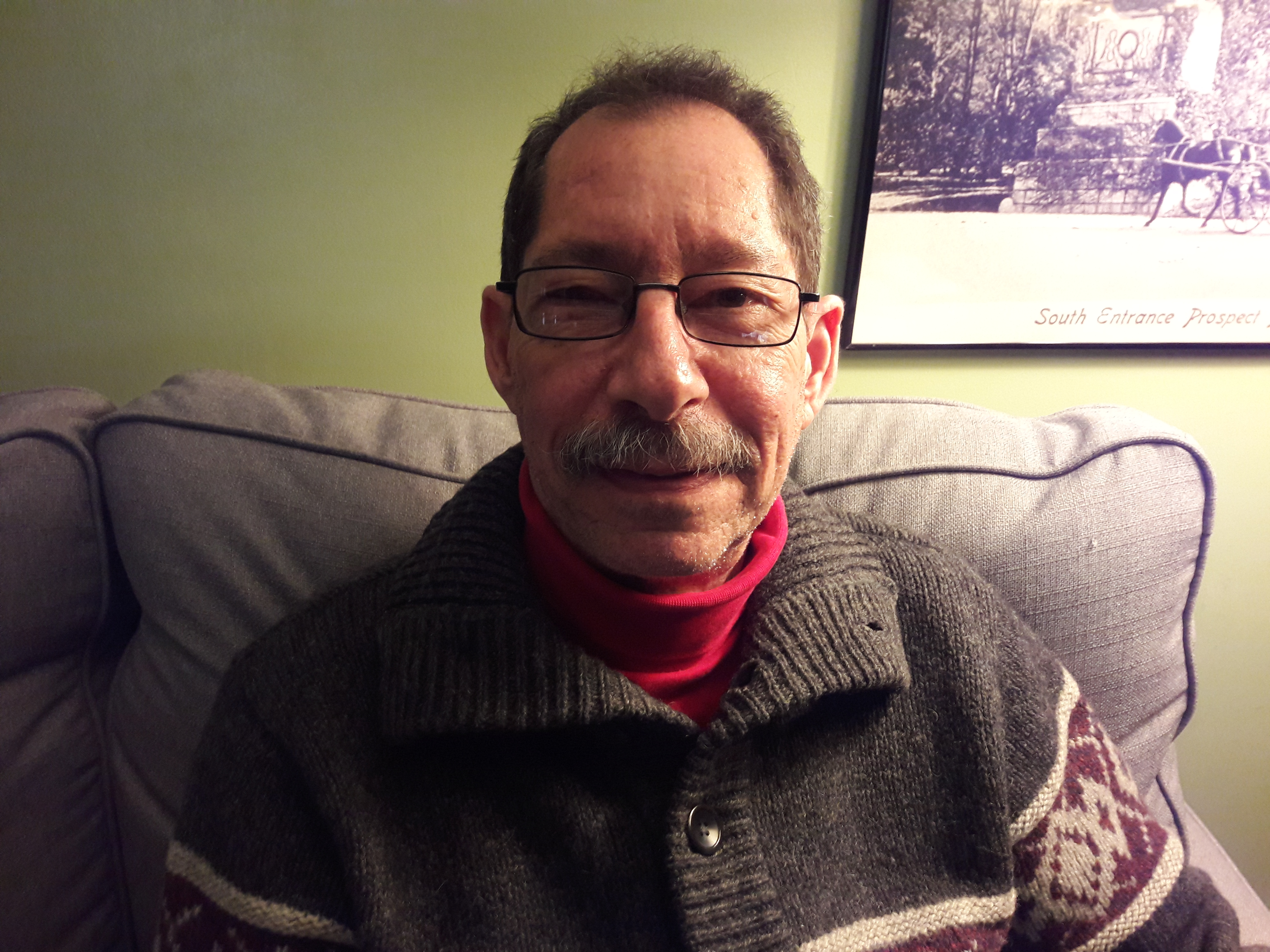 Ron Schweiger
Born and raised in Brooklyn, Ron Schweiger is the official Brooklyn Borough Historian, appointed in 00 by then Borough President Marty Markowitz. A teacher, he has conducted walking tours, bus tours and given lectures of Brooklyn's historic neighborhoods and famous Brooklynites for 37 years. Mr. Schweiger was an official tour guide in 1983 for the Brooklyn Bridge centennial celebration. In 2008, when the Brooklyn Bridge had its125th anniversary, Mr. Schweiger gave tours on the Bridge and was the media spokesperson for NYC & Co. While the famed Kings theater was being renovated, he gave tours and was interviewed by various news outlets. . Mr. Schweiger has contributed to numerous books on Brooklyn history. His volunteer activities include serving on the BJHI Board, President of Temple Beth Emeth v'Ohr Progressive Shaari Zedek   (2004-2009), and President of the Society of Old Brooklynites (2013-2015). Mr. Schweiger received both his BA and MA from Brooklyn College, where he chaired the Alumni Association (2011-2015).
Topics:
History of Jews in Brooklyn
Trolleys, Trains and Jews
Famous Jews of Brooklyn
Fulton Street Department Stores
From Boroughs to a City – the 1898 Consolidation of NY
To schedule Ron Schweiger, please contact him at bklynremembered@aol.com.
---